Virtual advisory boards are a better, faster, and more cost-effective way to engage your healthcare stakeholders.
They require less travel, less time, and less coordination from participants, sponsors, and vendors, thus increasing participation, even with shorter notice.
They require less planning than onsite ad boards; thus, you can react quickly to unanticipated market events.
They can simulate warm, face-to-face interactions between participants with webcams and simple lighting.
Who do you invite to a virtual ad board?
Health care professionals
Internal stakeholders
Payers
Patients
Support teams
Caregivers
Anyone looking to engage with your company and other subject matter experts in a convenient, casual, and innovative forum
Best practices:
Develop a tactical plan for engaging your advisors at least once a quarter
Define roles and responsibilities, share the meeting agenda, and distribute pre-reading materials via a central community platform, so that you get the most out of your meeting time
Give participants an opportunity to get to know one another—by sharing a personal story and creating a professional context for their expertise
Enroll an experienced moderator who knows the content, but more importantly, who knows how to engage the stakeholders
Follow up with advisors—again via the platform—with planned actions based on the insights shared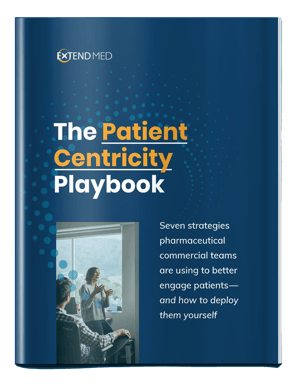 📄 Free White Paper
The Patient Centricity Playbook
Seven strategies pharmaceutical commercial teams are using to better engage patients—and how to deploy them yourself