Challenge
From 2020 to 2021, a global biopharmaceutical company whose medicines address unmet therapeutic needs in inflammatory diseases found itself with a new market opportunity and a tough challenge.
First, the opportunity: The company became aware of research that had found that individuals in the U.S. with severe renal impairment had a 6-fold higher prevalence of gout compared to those with normal kidney function. Until this time, the company's primary provider market consisted almost entirely of rheumatologists. With 2 times more licensed nephrologists in the U.S., this discovery represented a potentially significant market expansion through broader education and awareness of its currently approved products.

Now, the challenge: The company needed to engage this new provider market at scale across the country despite not having any relationships with nephrologists or a clear understanding of their clinical challenges. To engage this new audience, the team would need to conduct in-depth market research to answer a long list of questions.
Here are just a few of those questions:
"How do we approach this market?"
"What are these specialists focused on in their practices?"
"How can we put ourselves in the shoes of a nephrologist whose primary concern is managing kidney disease?"
"How can we understand the challenges these providers face in diagnosing and treating cases of gout in conjunction with kidney disease?"
"How can we position our product to help nephrologists realize the problem and start to change the diagnosis and treatment process?"
The company began educating themselves on this new market but quickly discovered that gathering these insights expeditiously would not be easy on their own. The company's existing advisory board program was closely tied to in-person congress meetings, held once or twice a year, with few opportunities to engage with experts more frequently to establish relationships with these specialists.
After searching for potential technology platforms that could help them do more with less faster, they were intrigued by the potential of ExtendMed's Health Expert Connect tool to reduce costs and facilitate more connections.
Solution
Once ExtendMed was selected as a partner, the company positioned its nephrology outreach as a sort of pilot program to understand whether or not such a tool could be utilized more broadly to build and manage its provider and KOL relationships.


"They thought, let's do this as a pilot project, because our biggest concerns are budget and time. And so, to be able to begin to build those relationships starting in January and leading up to the annual nephrology meeting in the fall would be really helpful.

So they started with a project that modest program, and then they felt that, 'This will start to make inroads, and we can do it for less than the cost of an FTE and really start to engage the market from our headquarters and see where we go over the course of nine months or so.'"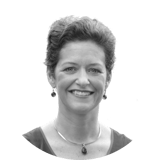 — Amy Ravi, CEO, ExtendMed
Working closely with ExtendMed, the team used the Health Expert Connect platform to facilitate a series of asynchronous discussions, surveys, and focus groups to collect feedback and insights from these specialists with the aim of advancing their market research—all at a fraction of the cost and complexity of traditional outreach and engagement methods.
The company's advisory board consisted of nephrologists in different sized practices - affiliated with academic institutions and independent community practitioners. A few of the advisors also specialized in kidney transplants.
ExtendMed's platform helped the team plan and execute activities such as:
conveniently collecting questionnaire data to understand practice size;


performing chart audits, and


sharing interactive visual sales aids with nephrologists prior to release to evaluate messaging.


While the company is still in its early stages of implementing ExtendMed's solutions, there are many opportunities to expand their activities using Health Expert Connect's capabilities, such as by providing clinicians with more resources like best practices, guidelines, journal articles, the latest studies, and databases.
Results
The company successfully achieved more frequent and consistent communication with the stakeholders with whom they wanted to build relationships, engaging with them once every six weeks on average, to get their opinions—and ultimately—enter the new market faster.
Zooming out, the company's success in its "pilot" program clearly established speed as a competitive advantage, building relationships with key stakeholders in this new specialty market.
"I'm not sure there is any forum worldwide that addresses gout in the way that [Health Expert Connect] is doing. I'm not sure that any international forum has that amount of practitioners who have a vested interest in gout."
— M.D. Advisor
Prior to partnering with ExtendMed, there were fewer opportunities to comment on materials that the company was producing before release.
Presenting materials to advisors before releasing them into the marketplace has allowed the company to make strategic changes to their interactive visual aids as a result of feedback they've gotten from advisors.
In addition, meetings on Health Expert Connect have allowed academic and community clinicians to learn from each other and gain insights. The ease and speed with which they were able to gather data from the nephrology community prompted the company to begin using Health Expert Connect for the rheumatology community as well.


"The best part about [Health Expert Connect] has been that, being an academic rheumatologist, I always want to hear what my colleagues in community practice are doing—what are their challenges, and how do they circumvent them?

It was interesting to hear about how the doses of steroids that we use initially with [this drug] can be tapered off.

I hadn't even thought of that initially, and then I heard [a doctor] talk about it, and I was like 'hmm, let's do that, and see if it works,' and it actually works, so thank you for that. I think that has kind of informed my daily practice as well."
— Academic Rheumatologist


While the company is still in the early stages of implementing ExtendMed's solutions, it has more opportunities to engage KOLs using Health Expert Connect, such as:
by curating the latest clinical studies and journal articles to help them stay up to date;


by providing practice guidelines, and


continuing to facilitate virtual meetings where participants can share experiences and learn from other clinicians to better serve their own practices or research.



"After a couple of years working with the nephrologists, the company is now applying the technology and tools to their rheumatologist groups as well.

They realized they can get timely access to their KOLs and more quickly get their questions answered and stay on top of a moving market.

These tools can work to improve even the most entrenched relationships by making communications faster and more convenient. In this case, they brought those tools to their core community."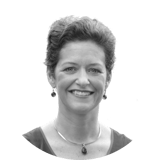 — Amy Ravi, CEO, ExtendMed
Ready for better, more frequent stakeholder engagement at a fraction of the cost? Let's start the conversation.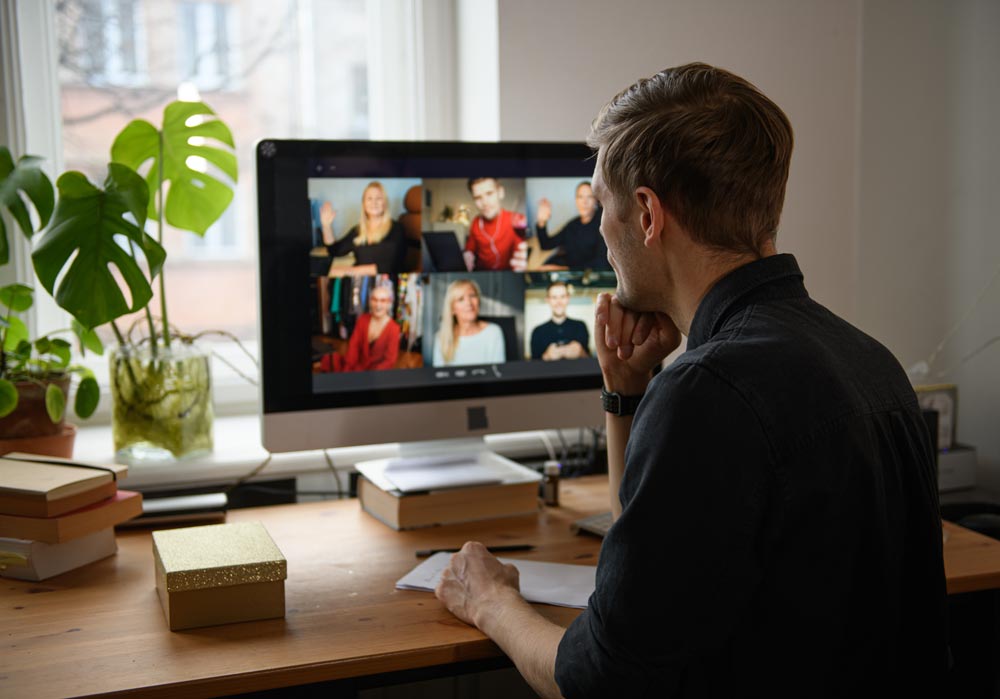 Our goal is to help you have richer and more frequent engagements with each of your stakeholders at a lower cost.
Visit pages.extendmed.com/solutions for a quick look at our solutions and how we empower teams to have richer engagements with each of their stakeholders. Want to get in touch with questions or schedule a free platform demo? Contact us.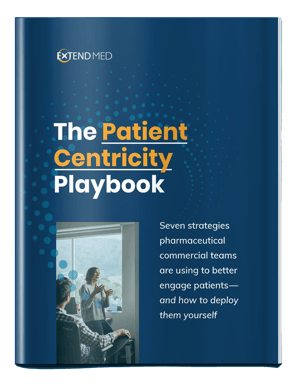 📄 Free White Paper
The Patient Centricity Playbook
Seven strategies pharmaceutical commercial teams are using to better engage patients—and how to deploy them yourself